IN THE HEART OF BOCA RATON
No route was found for the selected transit mode.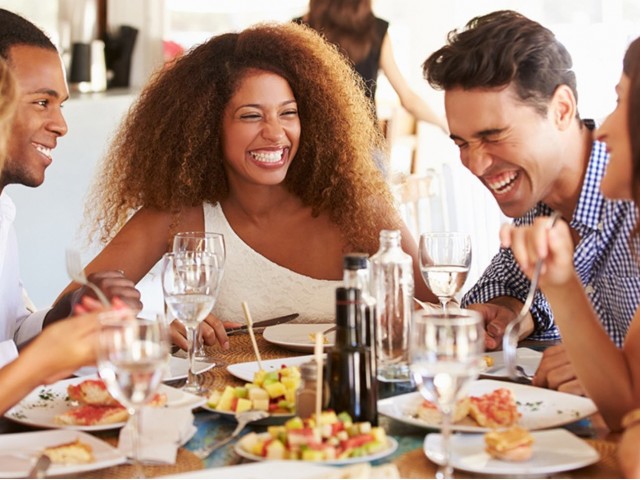 Mizner Park
Mizner Park is the perfect blend of fashion, food and fun. Shop all your favorite brands at one of Boca Raton's premier shopping destinations, and dine at some of the best eateries around town. With everything from big retailers to small boutiques and cafes, you've got to check out this local hot-spot.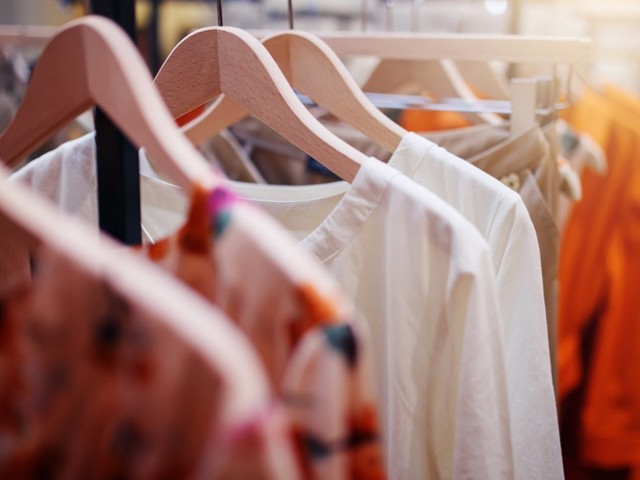 TOWN CENTER AT BOCA RATON
Town Center Mall is one of Boca Raton's top luxury entertainment destinations with hundreds of notable shops, boutiques and restaurants. It's home to big names like Macy's, Bloomingdales, Sears and Nordstrom, and delicious eateries like California Pizza Kitchen and Tobu.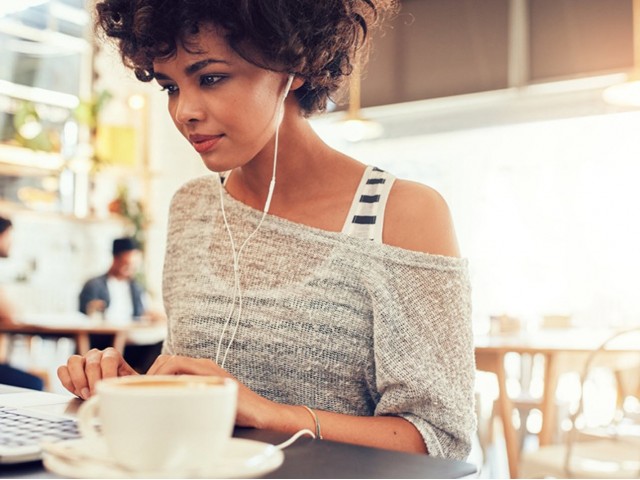 FLORIDA ATLANTIC UNIVERSITY
With over 170 different degree programs and highly-praised activities and services, FAU is perfect for anyone looking to expand their knowledge in a subject of interest. With a staff of well-qualified professors and mentors and state-of-the-art facilities, Florida Atlantic offers students an exciting and diverse educational experience. FAU is just a 5 minute drive from your community.